Broken Vessel is an online community creating awareness about mental health and taking care of people who are going through depression.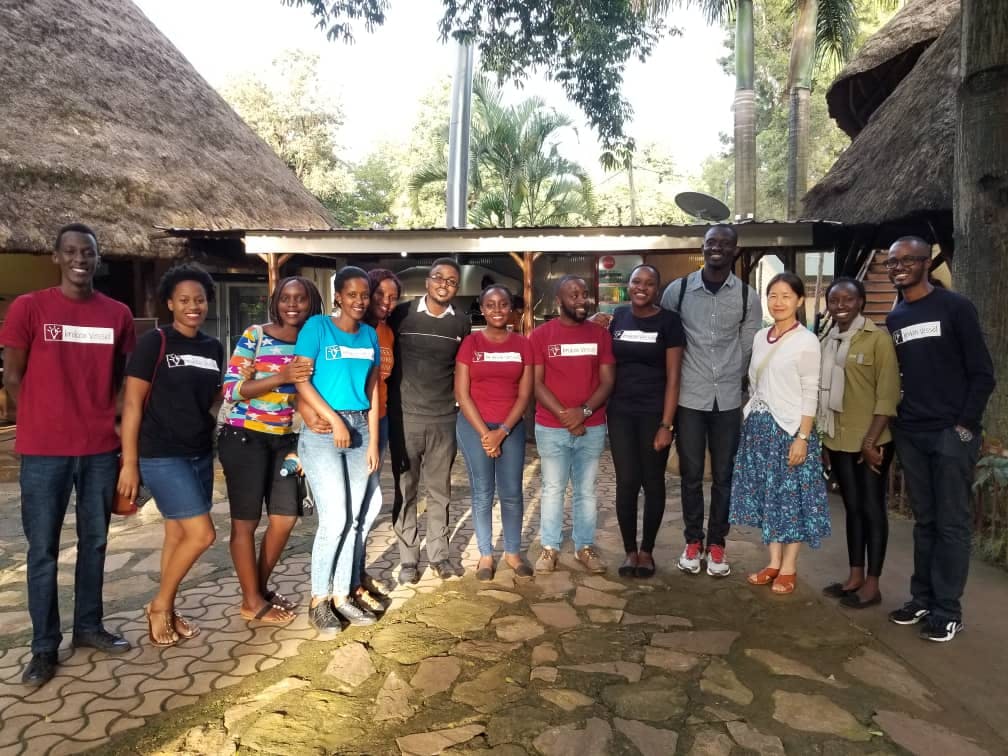 Our major implementation method is what we term as the listener's strategy. Volunteers that have a passion for taking care of people are trained in short courses including active listening and how to take care of someone with depression, and when one passes they are awarded a certificate which then qualifies them to work as a listener. As a listener, they are assigned randomly to the people who may want someone to talk to. Currently, we track their progress through the weekly reports that they submit.
We chose to employ the listening methodology because we believe, whatever you are going through, there is someone out there who has gone through a similar situation, and would like to encourage you and tell you it's going to be okay. We have a strict  privacy policy, and that means every listener has to agree to a Non Disclosure Agreement
Our goal is first of all to create awareness. We want to penetrate all areas like schools and ensure that anything concerning mental health is public knowledge and for people to know that it's ok not to be ok and there are people that can help. And secondly, we want to make the help easily accessible to people.
Our long term goal is to make professional help an option for everyone with mental illness and we hope to achieve this by covering over 70% of the bill of the patient. We hope such a gesture will encourage others to come out and seek help.
However, despite the progress, we have faced some challenges. With just a team of 10 team members, evaluating all the volunteers who come in has been a little bit complicated. We value everyone who comes in but we also want to do small background checks and that takes time and a toll on us.
Also, getting people to trust Broken Vessel as a safe place and open up hasn't been easy.
Financially, we are still having challenges as every cost incurred is coming from our pockets. We spend money on Facebook and Twitter ads and hosting our website every month, We organize events once in a while to involve the volunteers plus other expenses.
Like earlier mentioned, we have a goal of being in a position to make professional help easily accessible to everyone by covering at least 70% of our patients' costs and to do that we need funding.