Eco-Pads was founded in 2013 but registered in 2015 as a social enterprise providing access to menstrual hygiene materials and information through the manufacturing and distributing reusable, affordable sanitary towels and the menstrual health booklet which has basic yet important information on menstruation.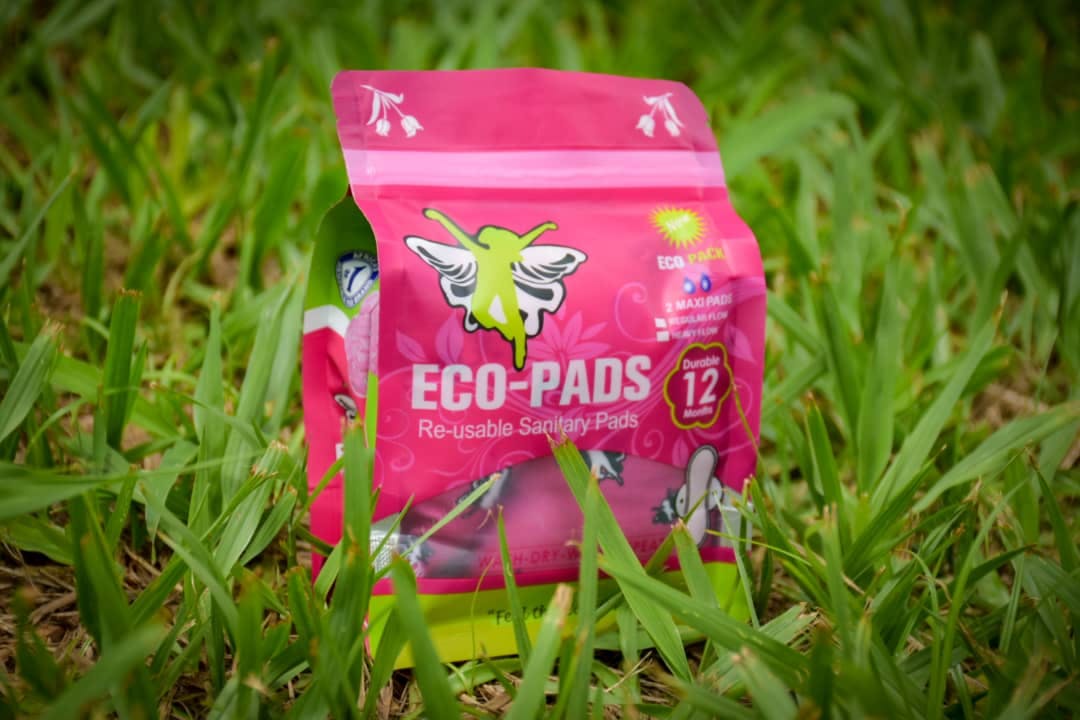 Eco-pads' mission and vision is to help a generation of teenage girls take charge of their bodies and health, so that they can realise their full potential. We believe that by addressing reproductive health concerns of females we can help remove yet another barrier to female educational achievement in Uganda. Our program takes a holistic approach to transformation – providing not only access to feminine care materials, but also local leadership support, and instruction for girls as peer educators. Every element of our business is designed to nurture each girl and help her define and realize her dreams.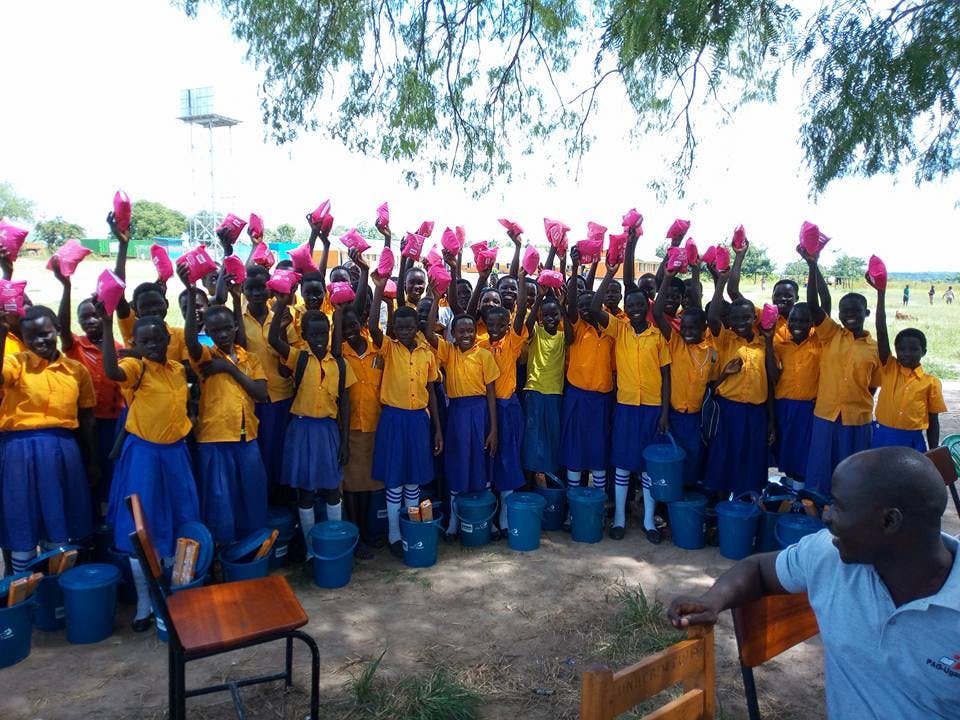 In breaking the silence on menstruation, we don't only target girls and women but boys and men too. We have male change champions that do menstrual health awareness and have gone ahead to partner with the SMACK League of St. Mary's College Kisubi where the footballers are menstrual health champions. They get to speak about, and create awareness around menstrual issues.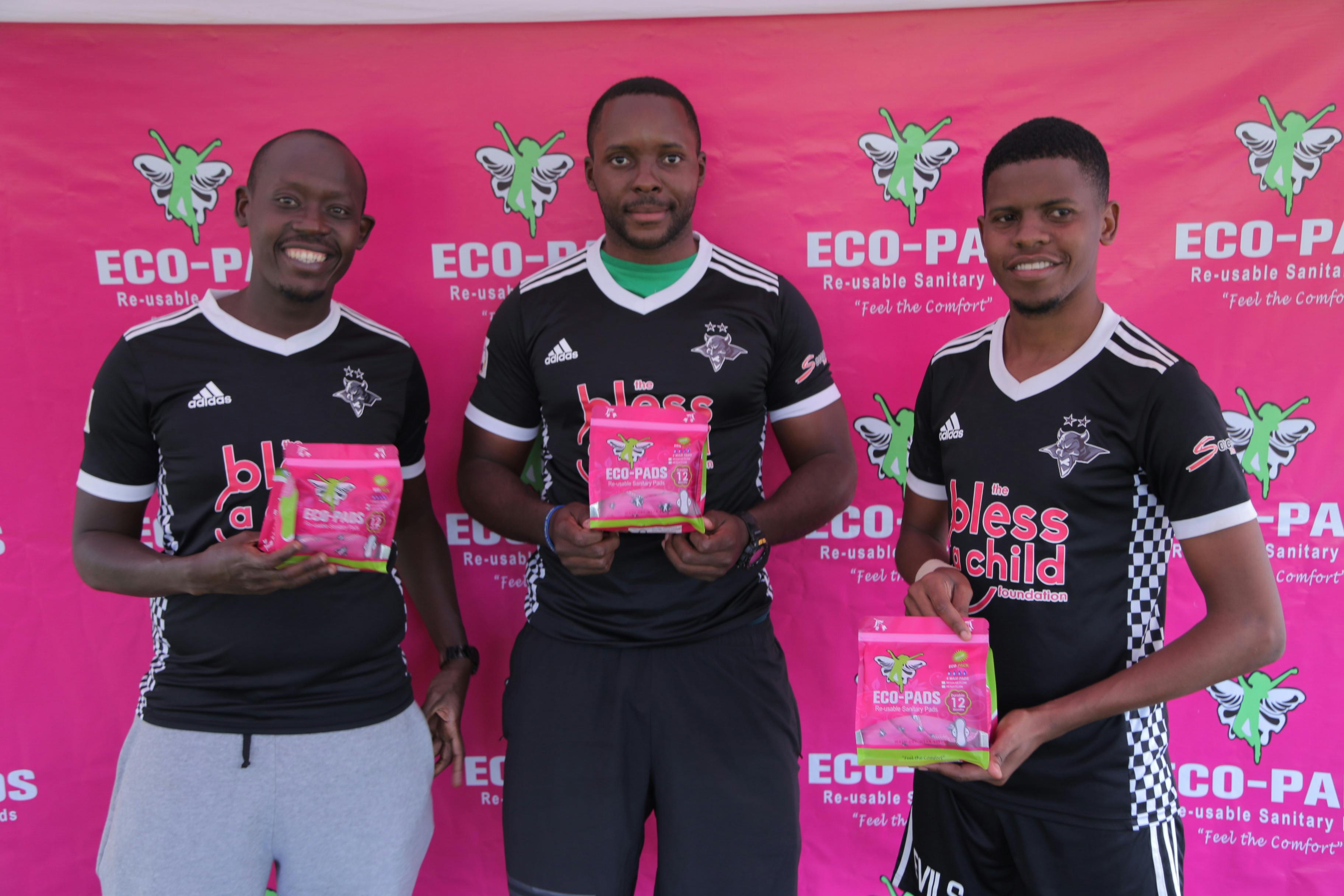 In addition to reusable sanitary towels, we make breast pads, pantiliners and are soon making reusable diapers because of the high demand.
As a growing company we have encountered challenges especially because our product is different from the 'normal' product, so we encounter so much negative and biased attitudes towards cloth pads. It is also expensive to manufacture the products, especially because we have to get quality material and its expensive. We would like for the prices to be lower than what they are so that every girl regardless of their financial background can be able to afford a sanitary pad. Not forgetting the unfair competition especially with foreign companies who have the capacity to produce large scale and are favoured by the government of Uganda over local investors.
Despite of it all, our dream is to make sanitary pads as affordable as they can be and to triple our output so that not less than one million products are always in stock. We also wish to cover the East African region and supply across Africa; to have a factory because currently we just have a production area in Budaka and also have a production line for disposable yet environment friendly pads.