Ghetto Research Lab is a home of many innovations. Founded by Patrick Mujuzi in … and formerly known as the Eco Voice Uganda Limited has been in existence for more than six years. It was created to create jobs for ghetto youths but also to support their creative ideas as a means to foster behaviour change since many of them were involved in drug abuse and robbery. The other reason for its formation was to conserve the environment.
Different departments have been made to address these two objectives as seen below;
Aquaponics
This is a farming method where the waste produced by farmed fish supplies the nutrients for plants grown hydroponically, which in turn purify the water.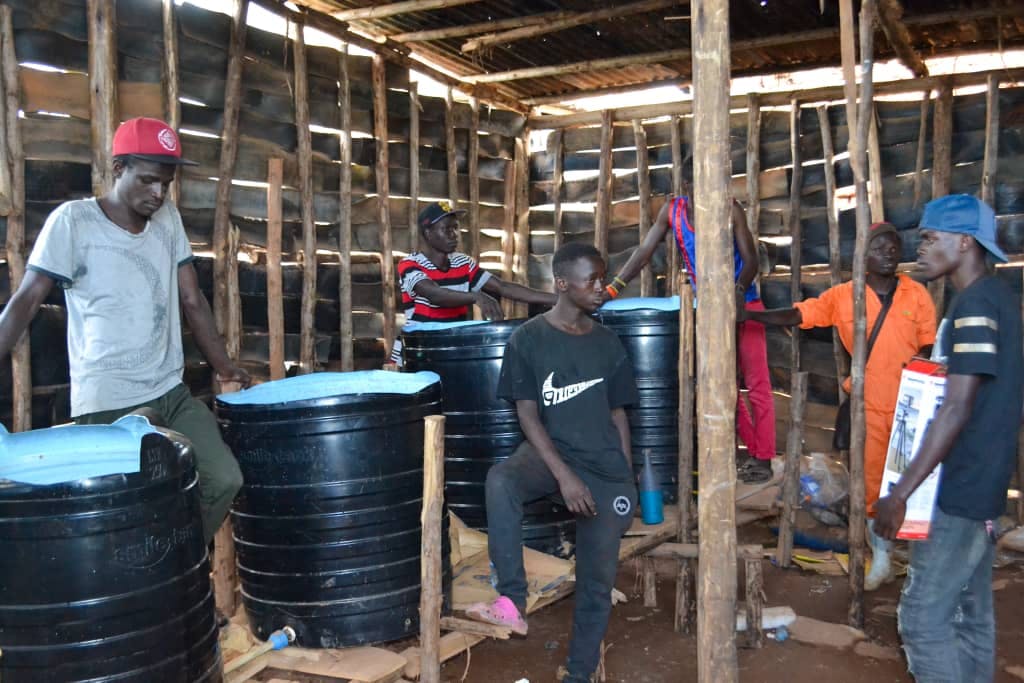 Bottle Brick project
This is one of the major projects of Ghetto Research Lab aimed at conserving the environment by using plastic bottles to build physical structures.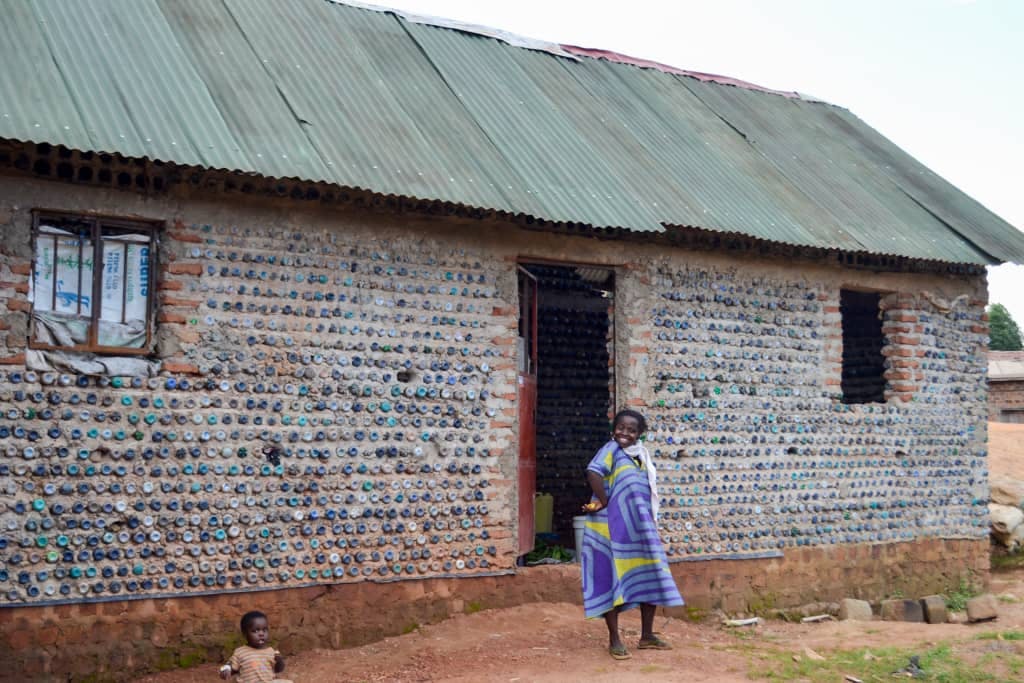 Creative Arts
This department creates different art works out of trash or waste for example door mats, beautiful bottles for decoration, etc.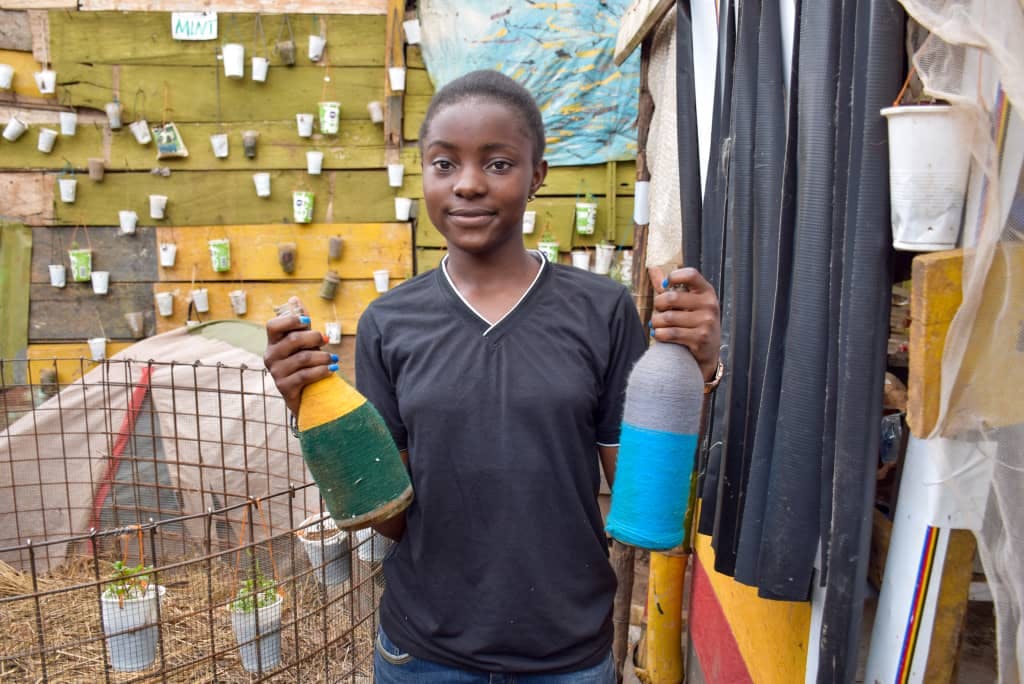 Community Tourism
The research lab has young people that are knowledgeable about different areas and therefore take people for tours for example around the ghettos.
Positive Living and Rehabilitation
This department led by Byaruhanga Henry aka McKenzie an HIV positive activist is geared towards increasing awareness of HIV and its prevention where counselling and testing is carried out with the help of various organisations. Rehabilitation is also done for young people that previously abused drugs and alcohol.
https://thestageug.org/youngpro/fighting-stigma-in-the-ghetto/
Value Addition
Here seeds from papaya, pumpkin, passion fruit, etc discarded in markets are collected, cleaned, dried and pounded to make nutritious powder that can be added in tea or food. They can also be used to create organic manure for plants.
Brick making
Plastics that cannot be used in the bottle brick project are melted and mixed with sand to create durable bricks for construction.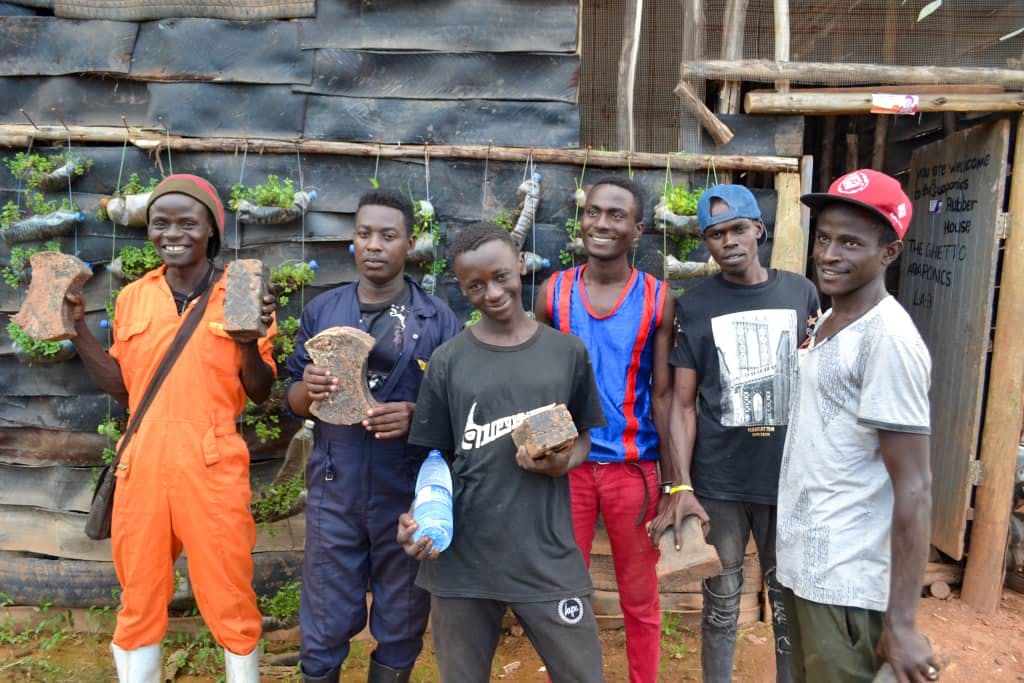 Urban farming
Under this department purely organic vegetables and other plants like mint, lettuce are grown  and sold. Also under the ame department, Ghetto Research Lab make and design small beautiful self sustained (they water themselves) compound/backyard gardens for their different clients.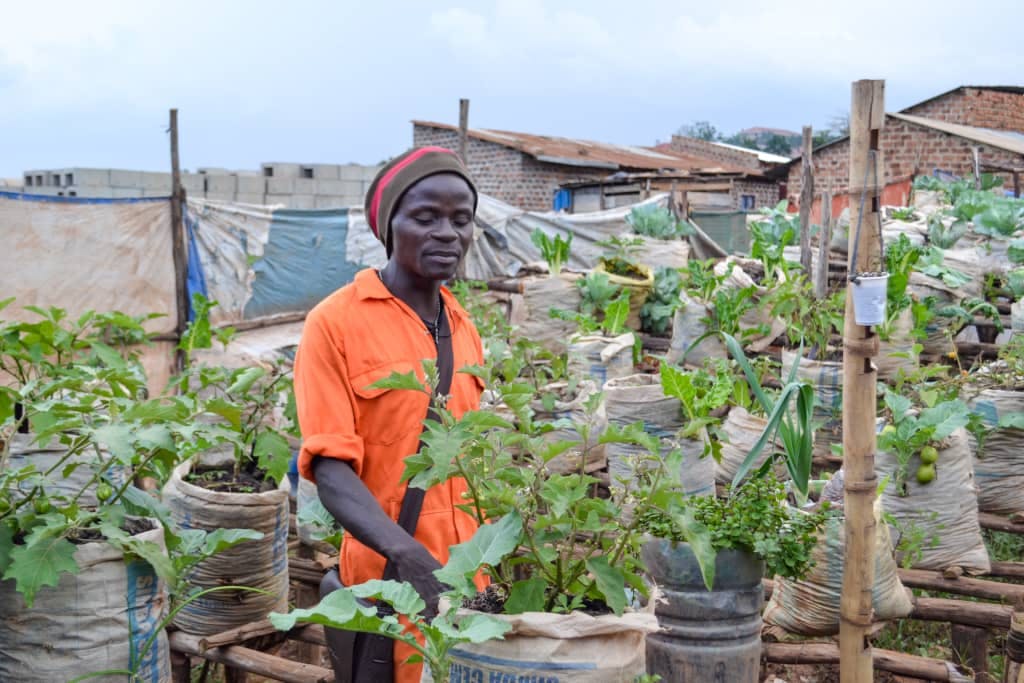 Composite department
Composite toilets are made that do not smell or attract flies and the waste is then kept until it is ready for manure and yet can heat water for bathing.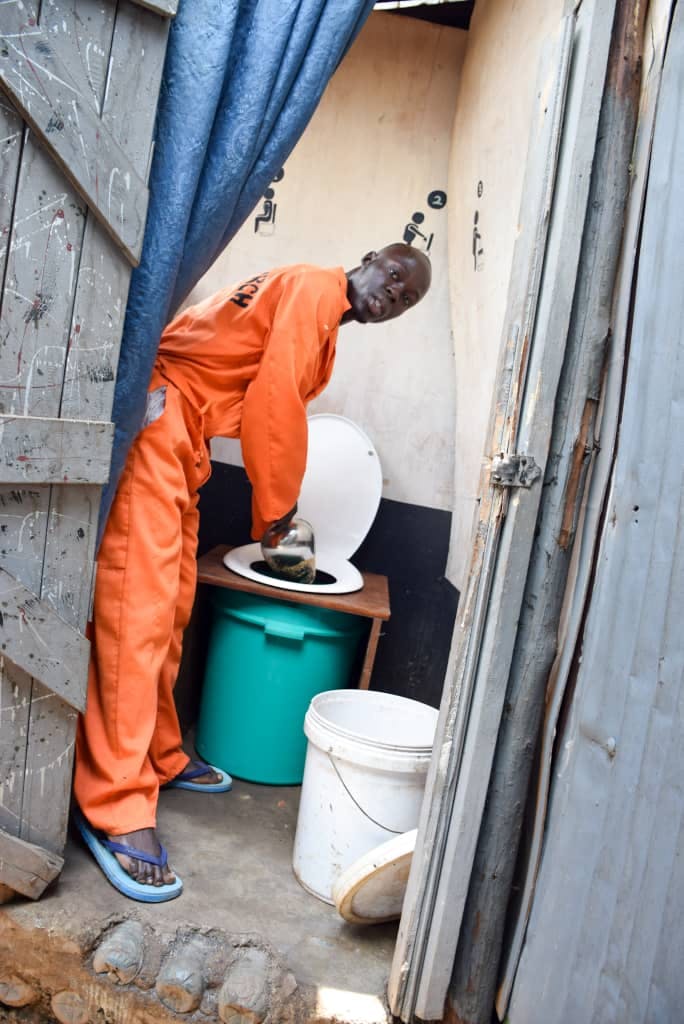 Animal and poultry rearing
Under this various poultry and animals are reared like the rabbits whose fur is used by the creative arts department to make wallets and the fur is also used as a substitute for bandages since it dries wounds very fast.
Uganda Animal Rescue
Stray, abandoned and wounded dogs are treated and rehabilitated and later when they are healthy sold or set free.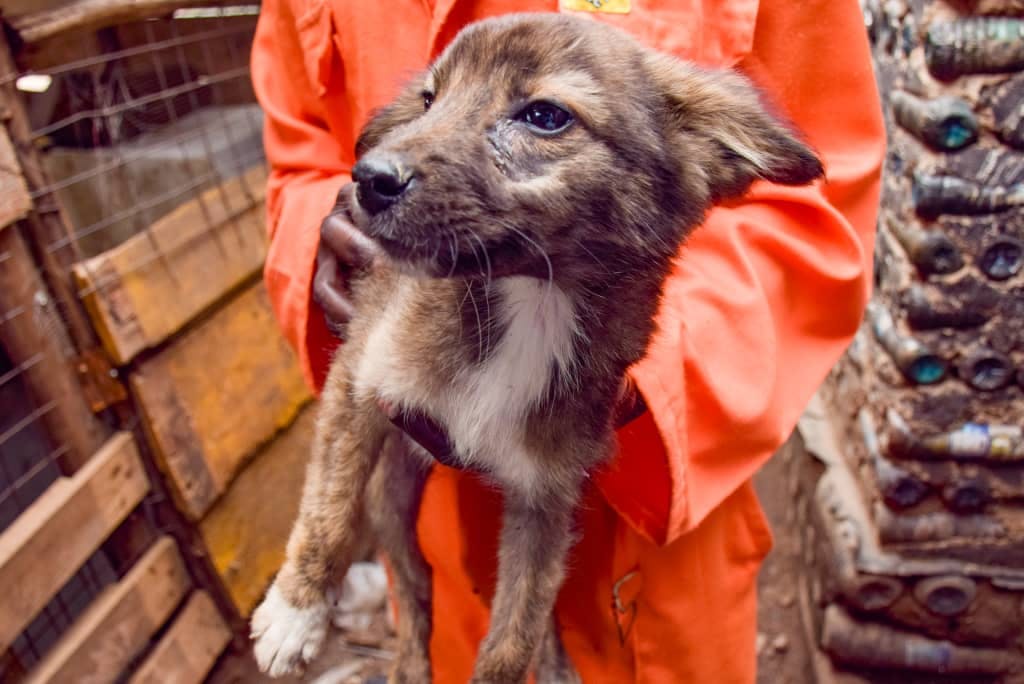 These and more are some of the projects led by Ghetto Research Lab and with the aim to conserve the environment and create employment for the young people. However, they have a lot of need to address most of their challenges the biggest being land, where their projects can be expanded. Also the Aquaponics department needs more tanks to enlarge the production.