In 2007, the Naguru Teenage Information and Health Center (NTIHC) started young people's health club known as "Post Test Club". The club was formed as a social support group for adolescents and young people who came for HIV/AIDS testing
Over the years the club has been mainstreamed into the organization programming, with the main role to mobilize and sensitizes young people, parents, schools and communities about sexual and reproductive health; with focus on prevention of HIV/STI infection and teenage pregnancy.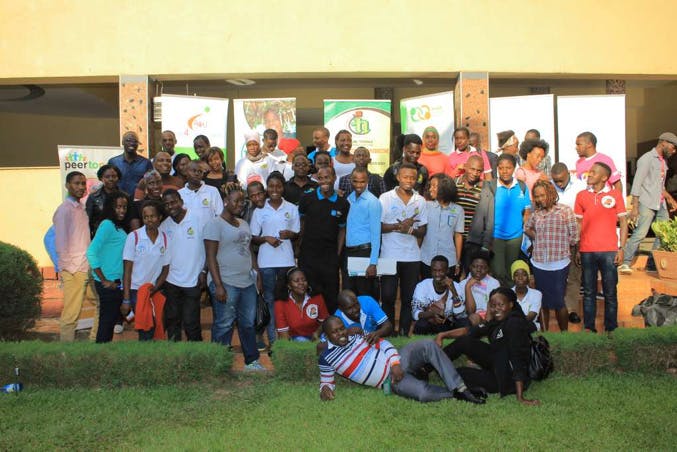 Peer educators are trained and deployed to deliver health and behavior change messages while referring their peers to SRH services. The peer educators also provide peer support, counseling/psychosocial support, home visits and condom distribution. The club members meet weekly (Saturday) to review, update and plan for subsequent activities.