Reform Africa is a social initiative that transforms plastic and polythene waste into durable, affordable and waterproof backpacks and different accessories. In short, the initiative is all about adding value to trash. The waste is bought from collectors who are mainly women and then it is washed, hanged and dried for sewing and ironing. A maximum of 15 plastic bags are fused through heat press making the material tough and durable.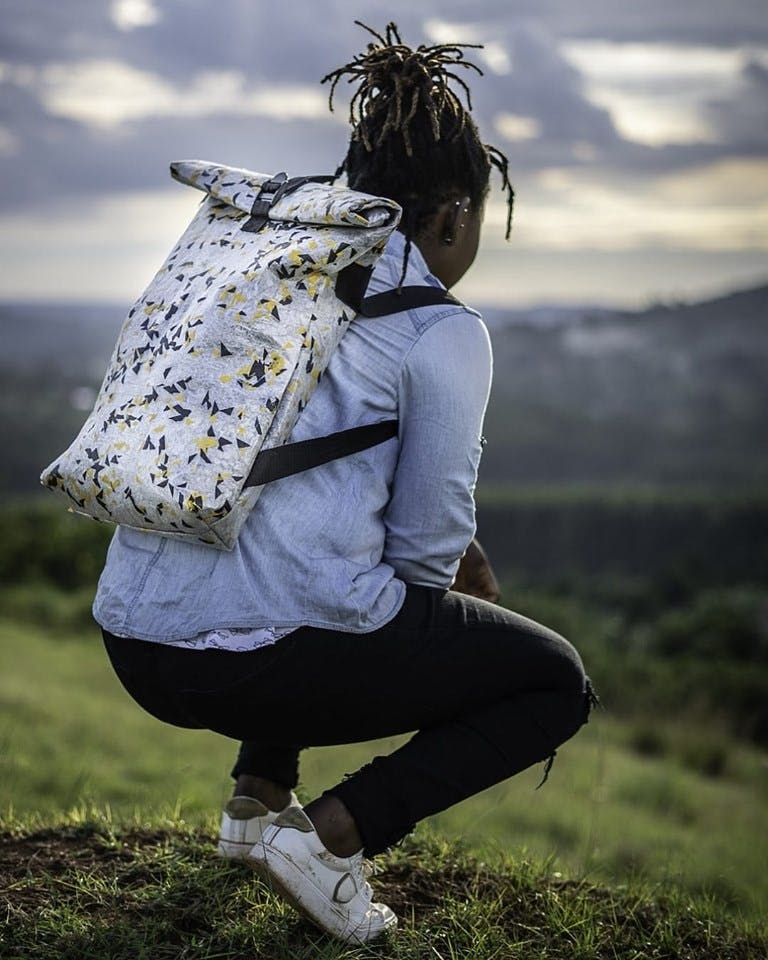 The initiative was birthed under The Social Innovation Village (SINA) in Mpigi district as a solution to the poor disposal of plastic and polythene waste in Uganda. It was also formed to produce low cost durable bags to the school going child that could not afford a bag. So Reform Africa is all about reforming Africa's mindset on waste; that something beautiful can come out of waste but that also there is a great need to protect the environment.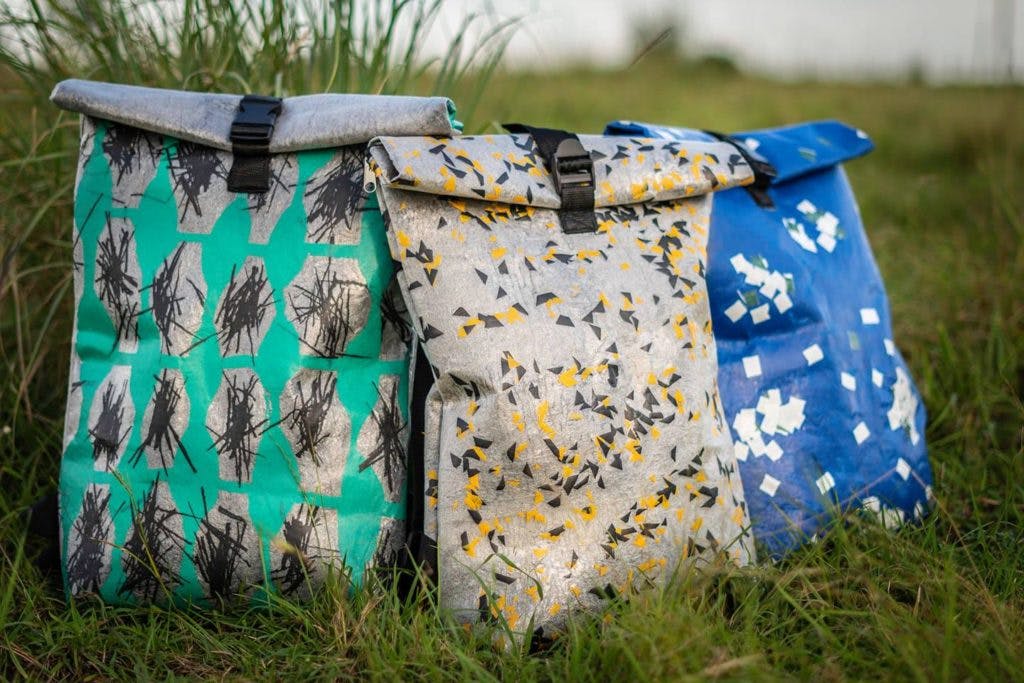 Despite having a speaking and tangible product, we are still faced with different challenges like making our product known (marketing) and getting funding for resources like sewing machines to scale up our production.
Our vision for the future is to recycle all kinds of plastic waste to make scholastic materials like desks, the abacuses, children's toys and in a way contribute to the education sector.